Welcome To Florida Dove Hunting!
Nothing signals the beginning of hunting season like a dove shoot. We have some of the best fields in south central Florida.There are multiple fields planted with sorghum, milo, millet and others.Our setup can accommodate any group families, singles or doubles and corporate. Plan your hunts early we book them fast.There are blinds and or natural cover in all fields but wear camouflage to increase your opportunities.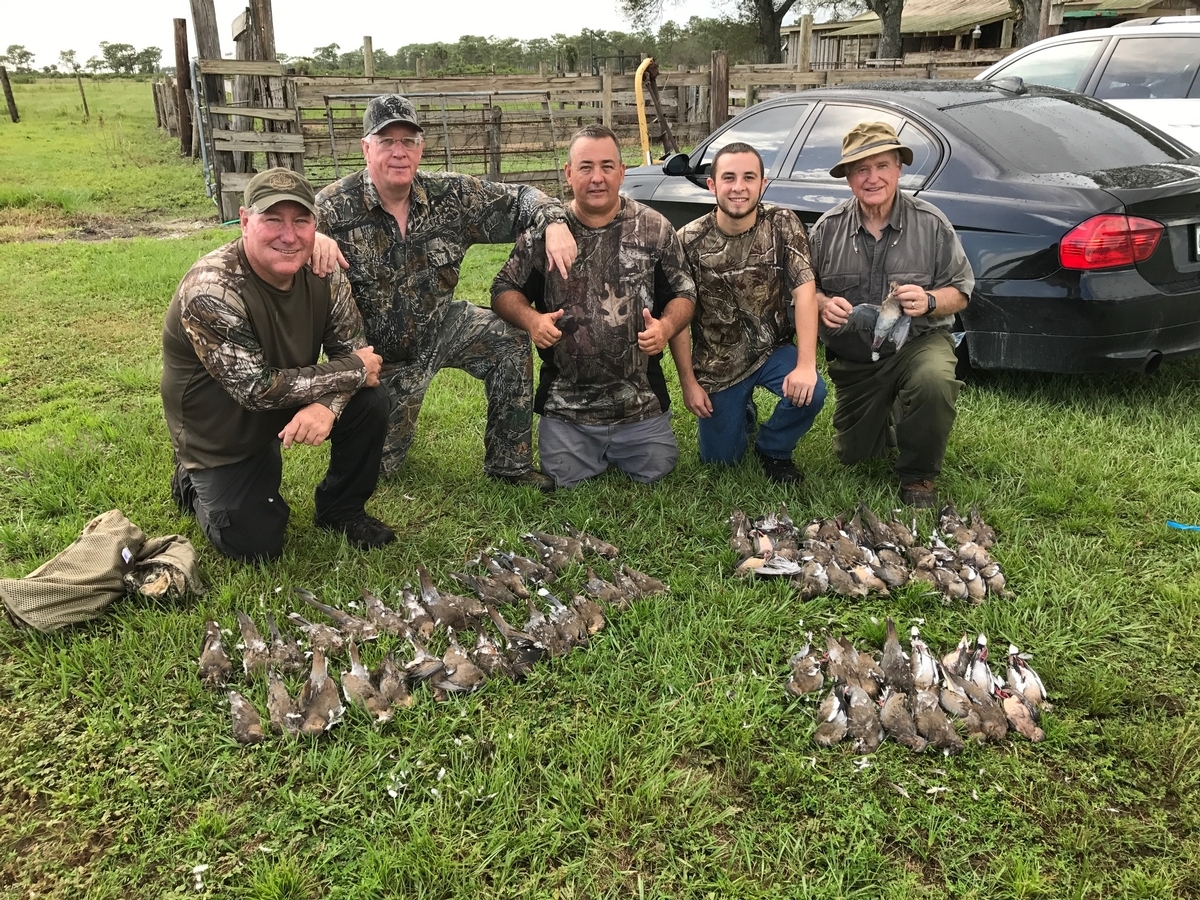 Bring the Family Dove Hunting
Dove hunts are great way to introduce kids to the outdoors,hunting and shooting. We can help with all three by providing the fields,guns and tips. There is no charge for kids under 16 years. Our field setup allows us to separate families with kids from other groups so you can focus on safety and learning but still have fun.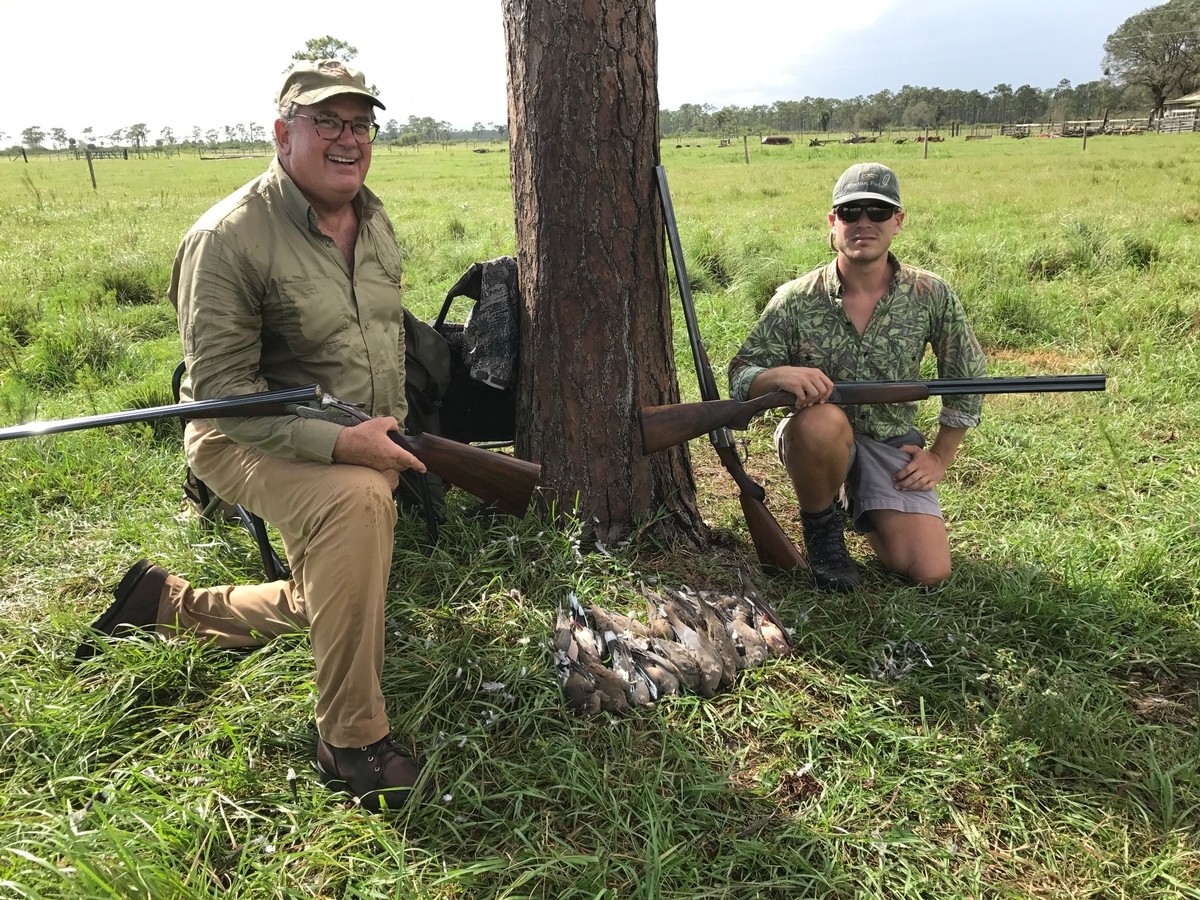 Florida Hunting At Its Best
Bring plenty of shotgun shells and prepare to have a great time. There is a cookout either before or after the shoots depending on what time we hunt am or pm. Southern cooking served family style. Combo hunts are available hogs, quail, snipe and deer can all be combined with dove hunts. Accommodations are available. We are located 10 or 12 minutes outside of the town Okeechobee Florida. Directions will be given when hunt is booked.